Invite Nichelle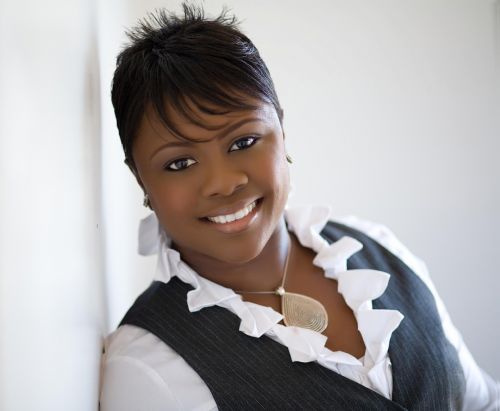 Are you looking for a dynamic key note speaker for your event? Have you been seeking an anointed worship leader for your special occassion service? Or, do you need a trainer to help you take your ministry to the next level? If so, invite our founder, Evangelist Nichelle Early! God has anointed Nichelle with an uncanny ability to deliver and minister information ensuring outstanding results.
Please take a moment and visit: www.NichelleEarly.com and fill out the ministry request form.
Once we receive your request, please expect 1-3 business days for someone to respond to your inquiry. Please be advised that Evangelist Nichelle's calendar is filling up fast, so it's imperative that we receive your inquiry at least 45 days prior to your event.
Should you have additional questions regarding Evg. Nichelle's availability, please contact our office at 1-877-322-4364.
Thank you for your consideration in inviting our founder, Evangelist Nichelle Early. You will be sure to have an outstanding time in the Lord Jesus!